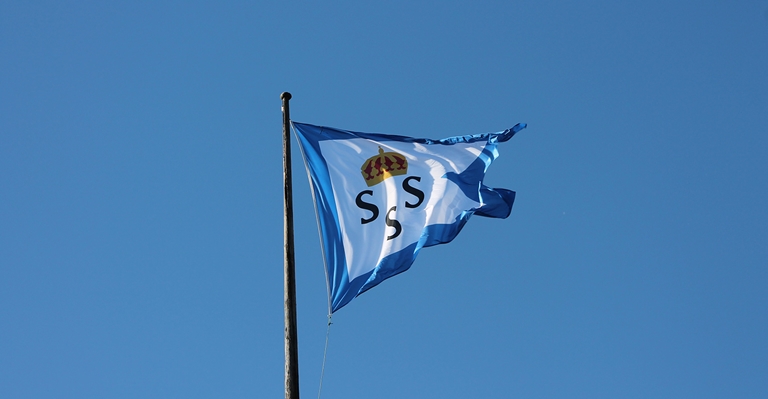 MEMBER
The basis of KSSS operations is regattas, training, camps and marinas. We conduct training in the locations of Saltsjöbaden and Djursholm. During the summer, there are sailing camps at Lökholmen at Sandhamn and confirmation camps at Långholmen at Ljusterö. We also arrange leadership and coaching training, as well as sailing schools in Saltsjöbaden and Djursholm. For adults there is sailing in Saltsjöbaden and for families we have cruising activities throughout the summer. KSSS also has marinas at Sandhamn, Lökholmen and Saltsjöbaden. Below you can read more about the benefits of a KSSS membership.
KSSS Membership 2022/23
Camps
• Priority registration for KSSS camps.
• Opportunity to register in our KSSS USA scholorship program.
• Free 'try sailing' actvitives
Social activites
• Invitation to the KSSS end of season-mingle.
• Invitation to the KSSS yearly meeting on 7 February 2022.
• Invitation to activities at the starting weekend of the Round Gotland Race in Stockholm. (30th June – 2th July 2023).
• Invitation to KSSS Club Championships in October 2023.
• Invitations to boat and sailing activities throughout the year.
Discount and benefits
• Access to the KSSS marinas on Sandhamn, Trollsundet on Lökholmen, Telegrafholmen and Saltsjöbaden.
• Priority to the 'drop in queue' at Sandhamn marina.
• Benefits from reciprocal international yacht clubs such as NYC New York Yacht Club, KDY Copenhagen, NJK Helsinki and KNS Oslo.
• Offers and discounts from our Official clothing partner Helly Hansen via their webshop.
• Discounts with our boat insurance company partner Svenska Sjö.
• 2 for 1 entry into the Allt for Sjön boat trade show in Stockholm.
• Issue of the KSSS yearbook
• Opportunity to rent the unique KSSS club conference and party facility, Klubbarnas Klubb in Djurgården.
• Opportunity to rent boat winter storage/yard space/dock space at the KSSS marinas in Saltsjöbaden and Hundudden.
• 15% discount on boat docking at KSSS marinas.
• 20% discount at the Max Ström bookshop in Sandhamn.

KSSS Members with a registered boat receive:
• KSSS burgee
• Free docking for 5 days each in Sandhamn, Lökholmen/Telegrafholmen and Saltsjöbaden, after these days normal rates apply and depends upon peak/off peak availability and rates. The boat must be crewed.
• Free docking at Lökholmen before the 31st May and after 30 August.
Rent KSSS facilities:
KSSS members have the opportunity to rent the facilities at Lökholmen, Sandhamn, Telegrafholmen and Saltsjöbaden. Contact [email protected] for further details.
Captains:
KSSS in partnership with Captains offers for purchase KSSS branded clothing, beanies and burgees and Helly Hansen clothing, either through visiting their shop location at Kommendörsgatan 26 in Stockholm or via KSSS Medlemsshop
---
Related information