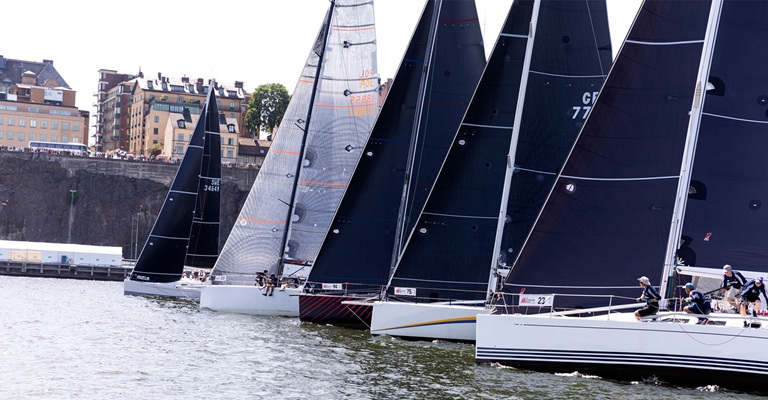 125 boats registered – secure your spot!
We understood that the interest to sail Gotland Runt in 2021 should be great since the race in 2020 got cancelled, but the interest has been overwhelming. 125 boats registered in only 4 days is incredible. Be sure to sign up as soon as possible if you want to be one of the 200 boats that start in 2021.
1 German, 1 Maltese, 2 Dutch, 2 English, 9 Finnish and of course a whole bunch of Swedish boats have already secured their spots on Gotland Runt 2021. Now we hope that other nationalities and clubs around the Baltic Sea and our Nordic neighbors is reached by the news that the spots will probably run out before new year.
At the same time, we want to point out that there is no club priority or similar. Thus, with this message we want to reach out to our members and other racing-hungry offshore sailors around Sweden not to think to long whether you should participate or not - the spots on the starting line will run out, the question is only when!
We also want to thank everyone who signed up, the work with all the preparations becomes so much easier when we at an early stage understand how many will participate.
Thank you and warm welcome in 2021!