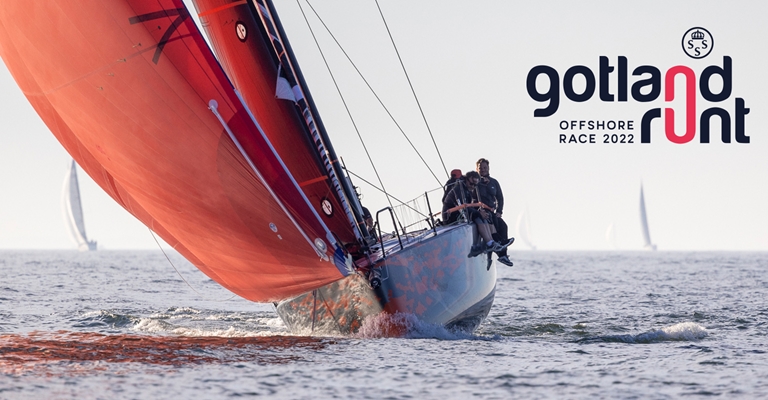 Gotland Runt 2022 will start July 3rd 2022(2)
Ever since the 1930s the Gotland Runt Offshore Race has been the highlight of the Swedish summer, if you ask sailors in the Baltic Sea Region. In 2021 the race was somewhat restricted because of the pandemic but in 2022 there will be a race at full scale. And as the tradition predict it will start the first Sunday after the Swedish midsummer, which in 2022 will be July 3rd.
Entry opens the December 10th
Last year we had a huge interest to participate in the event and the competition was fully booked only one week after the entry opened. With the intention to give all of you the same chance to enter we will have the following time schedule:
November 10th Digital information meeting
December 1st Notice of Race will be published
December 10th Entry opens
The base for the Gotland Runt 2022 will be right in the middle of Stockholm, at KSSS new harbor at Djurgården, next to the Vasa Museum and Junibacken. A proper race village will be established with activities, services and of course opportunities to get something to eat and drink.
More information will be posted at www.gotlandrunt.se.