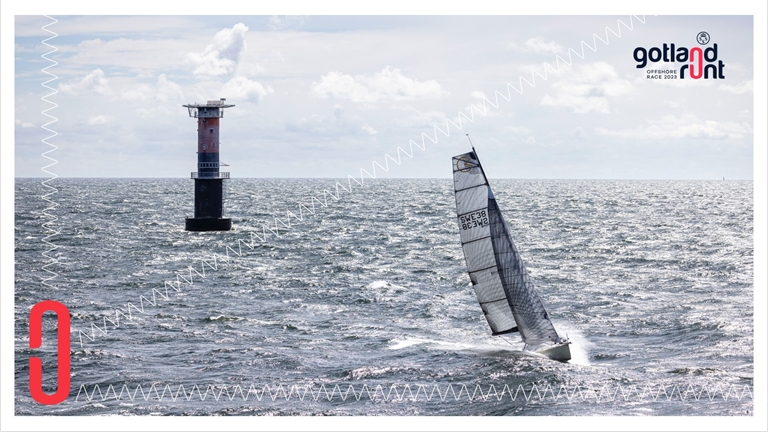 Gotland Runt 2023 Information meeting #1
The Royal Swedish Yacht Club (KSSS) welcomes the sailing community to an online information meeting on 29th of November 2022 at 19.30 hrs.
The desire for ocean racing hasn't been bigger in a long time and in recent years there has been great interest in sailing around Gotland. In 2021 and 2022 it only took one week for Gotland Runt to sell out. Many teams are now eager to get back on the water and we are now looking forward to Gotland Runt 2023.
The Notice of Race is published on 1st and Entry opens on 10th of December for the 2023 edition of the race.
With the aim of providing participants with the correct information about the race, we are now organizing an online information meeting. You will meet the Race Management Team who will present the overall setup for Gotland Runt Offshore Race 2023 and present information regarding the Notice of Race, entry, registration, safety, logistics and more.
A warm welcome to the World's largest annual offshore race!
Facts about Gotland Runt 2023
Gotland Runt Offshore Race is organized by the Royal Swedish Yacht Club (KSSS) and will be held between 29 June and 6 July 2023, with the start 2 July.
The start will be held in the very city centre of Stockholm followed by tight inshore sailing through the archipelago and passing the island of Gotland on starboard before finishing at the legendary sailing island of Sandhamn. The challenging course is 352 NM long. The race has an impressive history ranging back to 1930s when it was sailed for the first time.